UPTIME Predictive Maintenance:
Lessons Learned and Best Practices in Steel Industry
Are all of the maintenance activities performed at a certain period of time necessary or can maintenance intervals be expanded in order to reduce the economic impact?
The UPTIME 2nd Web Seminar will address the key questions above and illustrate benefits of predictive maintenance by a concrete implementation in the Steel Industry. MAILLIS business case dealing with cold rolling mill for the production of steel strapping will be presented and its implementation in the UPTIME Platform will be demonstrated.
It is of outmost importance for manufacturing to have their machine or a piece of equipment that can tell its current health status and the degree to which that status deviates from normal or healthy along with predictions about its future health state, as well as actions recommendations. UPTIME will allow machines to perform self-assessment, on the basis of which decision making can be significantly enabled, to anticipate planned intervention on machines, to reduce unexpected breakdowns and delay other interventions, thus save money and improve safety.
The web seminar is free of charge, dedicated to people who want to learn and see a concrete implementation of the UPTIME Predictive Maintenance Platform in a real business case. It is interactive, where you have the opportunity to ask questions to the experts panel and we are happy to receive your feedback. 
If you have any questions or comments, please contact us.
Efstathios Anastasiou is an Electrical Engineer and holds a M.Sc. degree in Quality Management and Technology. He is a member of a board of directors of HMS – Hellenic Maintenance Society.
He worked in 1994-1995 in the Hellenic Aerospace Industry (HAI) and for the next 23 years at M.J. MAILLIS S.A. During the first 18 years in MAILLIS he gained significant work experience in Quality. As a Quality Management System Coordinator, he was involved in the establishment and upgrading of the ISO systems, the organization and operation of Quality Departments of the M.J. MAILLIS Group. He was also involved in the training of sales executives and employees on Quality issues, support and customer visits, as well as inspections-evaluations at subsidiaries and suppliers in Europe. For the last five years, he has been working in the Production Management Department of the company, with one of his tasks being the introduction of the TPM (Total Productive Maintenance) methodology.
He has more than 23 years of experience of developing and implementing effective quality processes, production procedures in a manufacturing and corporate environment.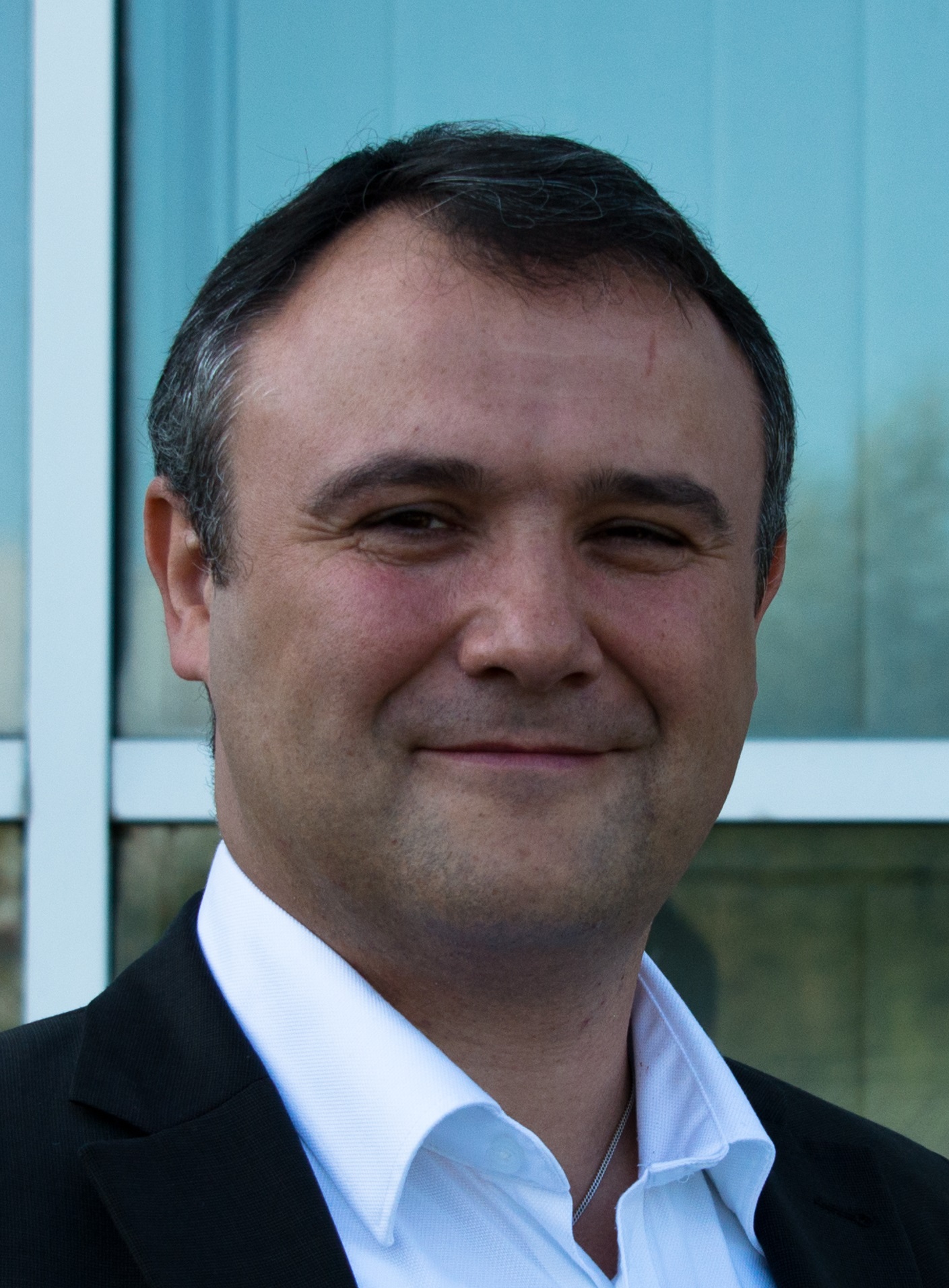 Speaker
Karl Hribernik
UPTIME Project Coordinator
Head of Department
Intelligent ICT for Co-operative Production
BIBA
Karl Hribernik is the project coordinator of UPTIME and a manager of the department of Intelligent ICT for Co-operative Production at BIBA. His main research interest is on the integration of dynamic data sources into item-level Product Lifecycle Management.
Since he joined BIBA in 2002, he has been involved in several European projects related to PLM and was responsible for the Subproject "Integration of Logistics Data to support Autonomous Cooperating Logistics Processes", which was part of the DFG-funded Collaborative Research Centre 637 "Autonomous Cooperating Logistics Processes – A Paradigm Shift and Its Limitations". He has also coordinated some of other EC funded H2020 projects, such as "FALCON – Feedback mechanisms across the lifecycle for customer-driven optimisation of innovative product-service design" and "COALA – Cognitive assisted agile manufacturing for a labour force supported by trustworthy Artificial Intelligence".
Dimitris Ntalaperas is the technical coordinator of UPTIME and a software architect of UBITECH. He studied in the Computer Engineering and Informatics Department of University of Patras from where he obtained his diploma and MSc. His main areas of interests are semantic modelling, AI, big data and simulations.

During his Master study, he worked as a junior researcher and software engineer for the Research and Academic Computer Technology Institute (RACTI) in Patras. During the same period, he also worked as a software engineer in the University spin-off company BEMS&S, which provided visual solutions for systems' simulations using the Boundary Element Method. Moreover, he worked as assisting professor in the Technological Institute of Patras by giving lectures in programming and databases.

During his previous experience in the private sector, his main position was that of a backend software developer. The main areas in which he has worked involved software integration, data alignment and harmonization, AI driven NLP processing and ontology engineering.

Currently, Dimitris works as a software architect in UBITECH and from this position has participated in a number of EU funded projects. His main tasks involve prototyping solutions for tasks involving AI, Big Data and data harmonisation.